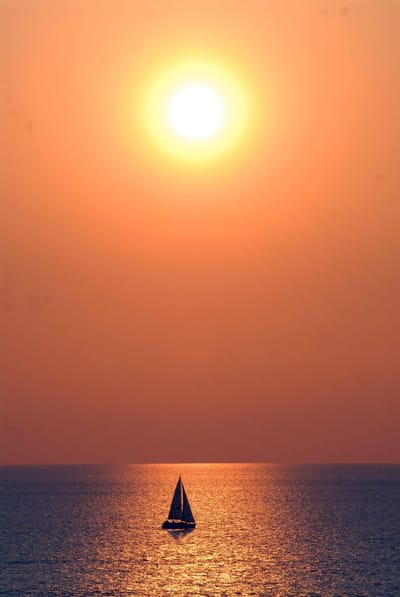 The Sharon hotel is a resort & spa located on the northern beach of Herzliya, in the heart of the sophisticated business and recreational neighborhood of Herzliya Pituach.
Located 34 km from Ben Gurion International Airport and 12 km from Tel Aviv City Center
Impeccable design, delicious food and a spectacular view of the Mediterranean Sea
Enjoy the Mediterranean beach

Herzog Promenade: Herzliya's new promenade has set a new level in the world of tourism, sport and leisure activities in Israel. The new boardwalk includes: a natural amphitheater, sports facilities, a broad central area for events, two restaurants, three cafes and two elevators that allow easy access from the hotel area to the beach.

Herzliya Marina: The largest marina in the Middle East, this glamorous seaside location offers 680 berths for a wide variety of sailing vessels. The Marina is only a short stroll from the Sharon Hotel and includes a wide range of high-class restaurants and hip cafés, as well as a large shopping centre with a variety of stores and major chains. In the summer, the Marina plays host to numerous activities, including dancing, shows, art&crafts fairs, sports competitions, and more.